These are all the relationships that occur throughout Allison's biography.
If a relationship is established through plotting, then they will instead be featured here [ link to be featured soon ]
However if a specific 'plotted' relationship develops Allisons biography then they may appear below.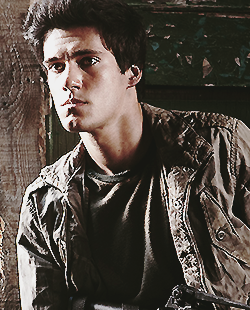 Jason Ward was the boyfriend of Allison McGregor before he was bitten on the shoulder when on a supply run with Cameron McGregor, Jackson Reid and a few more people from the UGA survivors. He was shot by Cameron after begging to be 'dealt with' cause he just 'can't turn into one of those things'.
Jason and Allison met at The University of Georgia, during Allison's first year.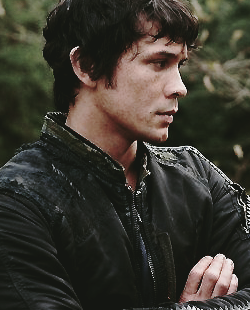 Jackson Reid, is one of the Georgia Survivors.
Rodger McGregor
Edit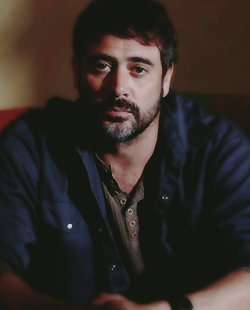 " He's out there Cameron!......and I'm gonna find him, with or without you"
— 
Allison McGregor on finding her father.
Rodger is the father of Cameron and Allison McGregor, and his current whereabouts is unknown. Allison and Cameron don't know if their father is alive.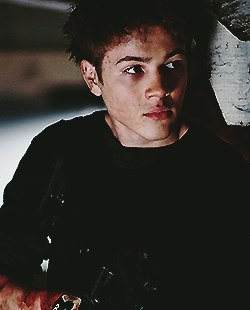 " Right now.... my brother is all I've got"
— 
Allison McGregor on Cameron

Cameron is the twin brother of Allison
Elizabeth McGregor
Edit
Moira McGregor
Edit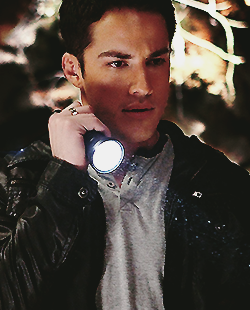 Other (enemies, allies, etc)
Edit
Ad blocker interference detected!
Wikia is a free-to-use site that makes money from advertising. We have a modified experience for viewers using ad blockers

Wikia is not accessible if you've made further modifications. Remove the custom ad blocker rule(s) and the page will load as expected.