This roleplay character belongs to Grace King (tumblr) and can be found here.
Appearance
Edit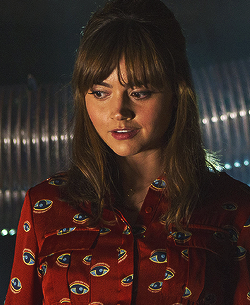 Personality
Edit
As a human Aphra was a very quiet, shy and arguably sheltered girl. This is likely due mostly to her isolation from her peers due to her clairvoyance. She was natably compassionate and understanding, as shown by the fact she seemed to know what Katherine was when she met her, but gave her the chance. This was mostly due to her own powers. Aphra was all to familiar with people being afraid of what they didn't understand.
She could be envious or jealous, however, 
Abilities
Edit
Weaknesses
Edit
Psychic Powers
Edit
Ad blocker interference detected!
Wikia is a free-to-use site that makes money from advertising. We have a modified experience for viewers using ad blockers

Wikia is not accessible if you've made further modifications. Remove the custom ad blocker rule(s) and the page will load as expected.