These are all the relationships that occur throughout the biography of Arthur.
If a relationship is established through plotting, then they will instead be featured here [ link will be featured soon ].
However if a specific 'plotted' relationship develops Arts biography then they may appear below.
Robert Devereux
Edit
Vivienne Devereux
Edit
Cassandra Devereux
Edit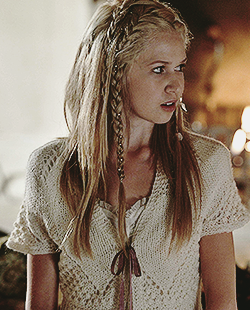 Other (enemies, allies, etc)
Edit
Ad blocker interference detected!
Wikia is a free-to-use site that makes money from advertising. We have a modified experience for viewers using ad blockers

Wikia is not accessible if you've made further modifications. Remove the custom ad blocker rule(s) and the page will load as expected.