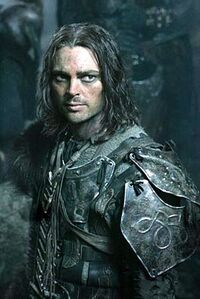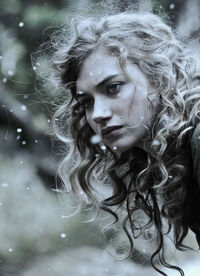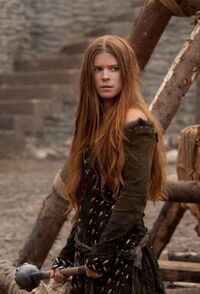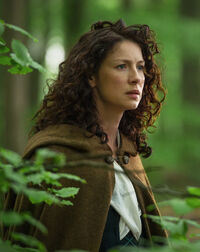 Elias Finch
Edit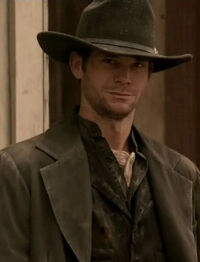 Constance Hanlon
Edit
Ledan Hale
Edit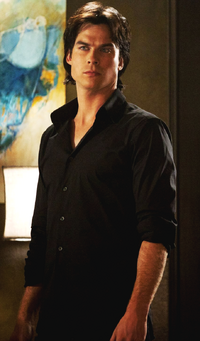 Lincoln Drake
Edit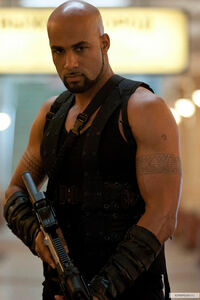 The two only meet in the alternate 2014 after the Croatoan Virus has spred. Lincoln is aware of Dana's true nature but seems to care very little about it and keeps her secret. He is a skilled soldier in the fight against the Croats but respects Dana's pacifist nature. The relationship between the two started off as simply seeking comfort in a world gone to hell, but real feelings developed between the two. When Lincoln is killed while out looking for supplies, Dana is inconsolable over this.
So far Dana and Lincoln have never met in the current reality.
The Order of Eve
Edit
Ad blocker interference detected!
Wikia is a free-to-use site that makes money from advertising. We have a modified experience for viewers using ad blockers

Wikia is not accessible if you've made further modifications. Remove the custom ad blocker rule(s) and the page will load as expected.