This roleplay character belongs to Grace and he can be found here.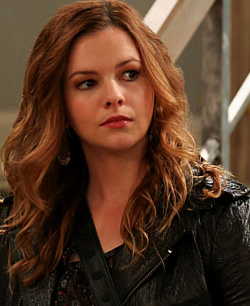 David Rand
Edit
Max and his father were always close, but especially so after his mother and brother dying in the crash. After that they were all each other had. While David has a hard time understanding some elements of his son's actions and personality, in a way they're very much alike, with David being a lot more jaded than Max is. 
David is the origin of Max's powers, as he clearly has the same power to a lesser extent, himself. While David can only experience concern about the presence of a demon as opposed to fear in most cases, in some he will find himself afraid. David was unaware of his powers, however.
Allison Rand
Edit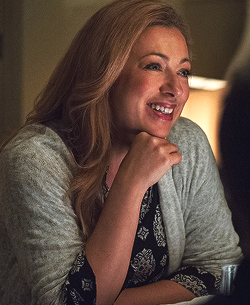 Jack Rand
Edit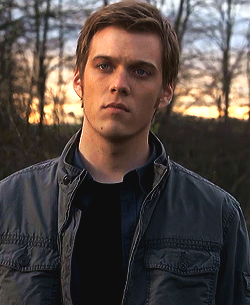 Phillip Donaghue
Edit
Ad blocker interference detected!
Wikia is a free-to-use site that makes money from advertising. We have a modified experience for viewers using ad blockers

Wikia is not accessible if you've made further modifications. Remove the custom ad blocker rule(s) and the page will load as expected.