This roleplay character belongs to Grace and he is coming soon.
Appearence
Edit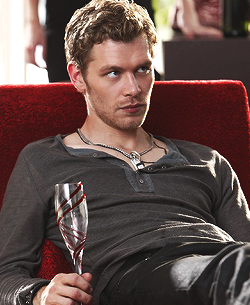 Personality
Edit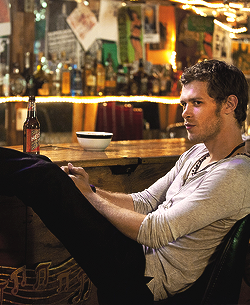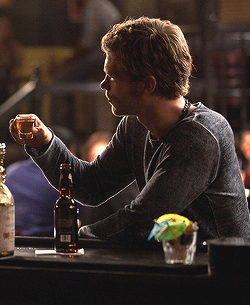 Weaknesses
Edit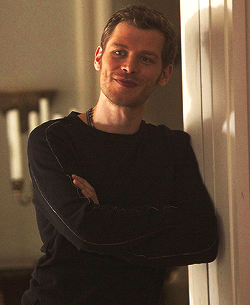 "Calling"
Edit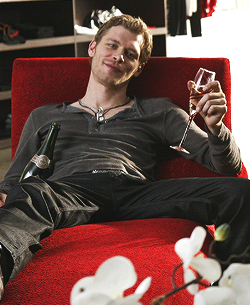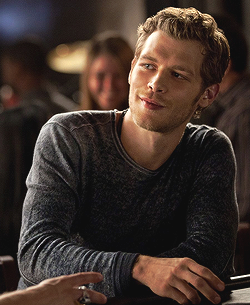 FAVOURITES:
Ice Cream: Cookie Dough (Ben & Jerry's)
Car: Sunbeam Alpine
Country: Ireland
Name: Steven (male), Alyssa (female)
Movie: Hitchikers Guide to the Galaxy
Song: Lose Yourself - Emminem
Music Genre: N/A, he likes a mix
State: New York
City: Las Vegas, Nevada
Colour: Orange
Animal: Cat
Item of clothing: His 10 billion bracelets
Food: Indian Food
Restaurant: Bhukha (Indian restaurant)
Quote from a Movie: -
Shop/Store: Amazon.com
Holiday/Festival: Christmas
Season: Winter
Accent: Welsh
Eye Colour: Blue
Hair Colour: Red
TV Show: Supernatural
Video Game: Until Dawn
Hobby: Fucking about online
Fruit: Apple
Vegetable: Peppers
Element: Fire
Actor: Chris Pratt
Actress: Scarlett Johansson
Ad blocker interference detected!
Wikia is a free-to-use site that makes money from advertising. We have a modified experience for viewers using ad blockers

Wikia is not accessible if you've made further modifications. Remove the custom ad blocker rule(s) and the page will load as expected.