This roleplay character belongs to Grace King (tumblr) and can be found here.
Appearence
Edit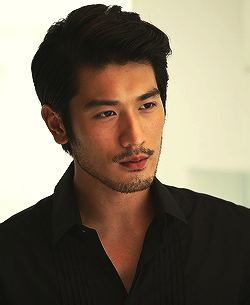 Remiel's appearence is of course different depending on your perspective. Most people see his vessel. Remiel's vessel is tall, at about 6'4", slim, and described by some as handsome.               
Personality
Edit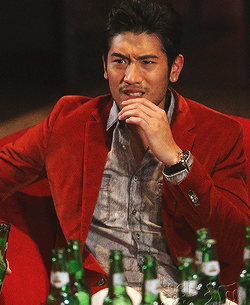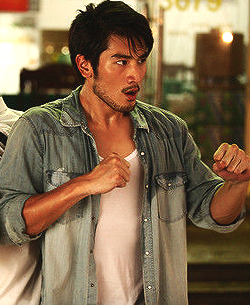 Weaknesses
Edit
FAVOURITES:
Ice Cream: Cinnamon & Rum
Car: Lamborghini Diablo Coatl
Country: Italy
Name: Deshi (male), Rosalind (female)
Movie: Rebecca
Song: Frédéric Chopin - Nocturne (if he had to pick one)
Music Genre: Classical (Romantic period)
State: Maine
City: Venice, Italy
Colour: Green
Animal: White tiger
Dog: Shetland Sheepdog
Cat: Turkish Angora
Item of clothing: His brightest green tie
Food: Spanish omlette
Restaurant: Bliss (a tea and coffee shop he likes, if that counts.)
Quote from a Movie: -
Shop/Store: Moon's Light (a wiccan shop next to his he buys inscence from, the lady who works there is nice apparently)
Holiday/Festival: Christmas/Yule
Season: Winter 
Accent: Belgian
Eye Colour: Amber
Hair Colour: Brunet/te
TV Show: The Walking Dead
Video Game: Walking Dead games
Hobby: Reading
Fruit: Watermelon
Vegetable: Chillies
Element: Fire
Actor: Laurence Olivier
Actress: Vivien Leigh
Ad blocker interference detected!
Wikia is a free-to-use site that makes money from advertising. We have a modified experience for viewers using ad blockers

Wikia is not accessible if you've made further modifications. Remove the custom ad blocker rule(s) and the page will load as expected.