Zevran Arainai
Edit
Zevran Arainai is an Antivan assasin.              
Dairren Loren
Edit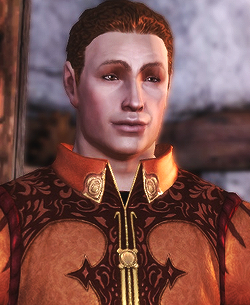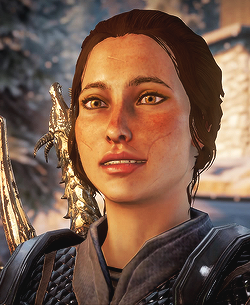 Brid Cousland
is Robin's older, and far more sensible, twin sister. The two have been close since childhood and know each other inside out. They were practically inseparable then, and still are in some ways now. While Robb went the way of slight of hand and fancy duelling, Brid went on the more classical path of simply learning to be a warrior in the classic sense.
Robb and Brid became Grey Wardens together during the fifth blight, when their family was attacked by Arl Howe and only they and their brother Fergus survived. Together they united the different groups bound by the treaties to the Warrens,  fixed the political unrest in the country, and ended the blight without sacrificing a warden.
Though Brid clearly loves her brother, she is frequently (and obviously) very exasperated with his apparent kleptomania. Though when annoyed enough with an offending party, will join in for a bit of revenge.
Fergus Cousland
Edit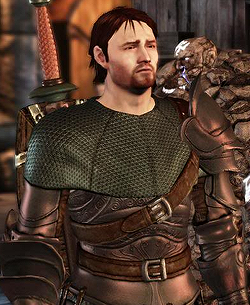 Bryce Cousland
Edit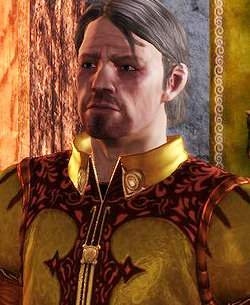 Eleanor Cousland
Edit
Oren Cousland
Edit
Oriana Cousland
Edit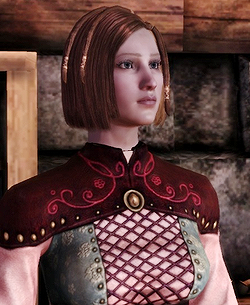 Avery Cousland
Edit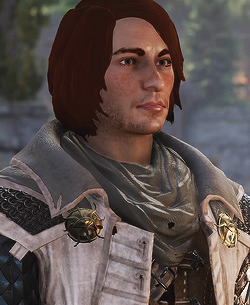 Eira Cousland
Edit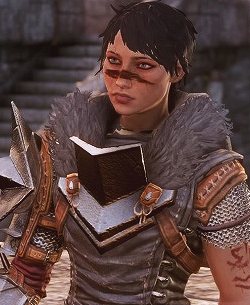 Alistair Therin
Edit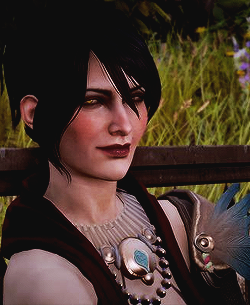 Cullen Rutherford
Edit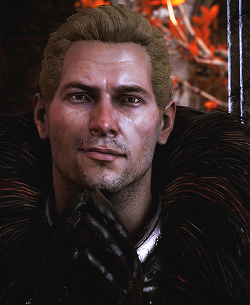 Teagan Guerrin
Edit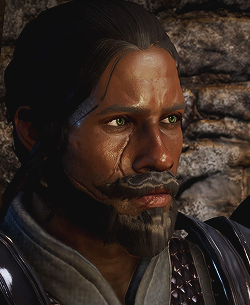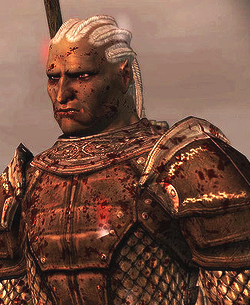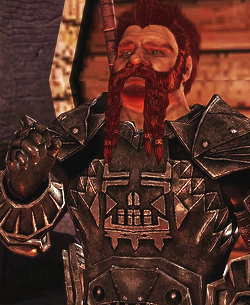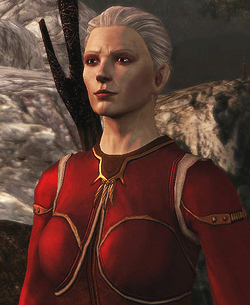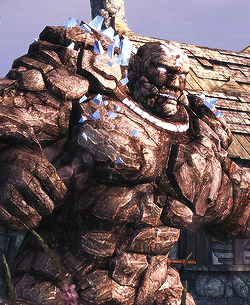 Ad blocker interference detected!
Wikia is a free-to-use site that makes money from advertising. We have a modified experience for viewers using ad blockers

Wikia is not accessible if you've made further modifications. Remove the custom ad blocker rule(s) and the page will load as expected.