These are all the relationships that occur throughout Thea's biography.
If a relationship is established through plotting, then they will instead be featured here [ link will be featured soon ]
Paul Campbell
Edit
Lisa Campbell
Edit
Greg Campbell
Edit
Scott Campbell
Edit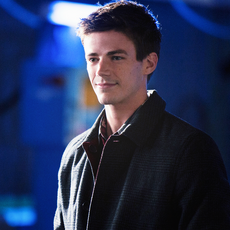 Out of her brothers, Scott is the one who Thea is closest to. He's the one who was able to look completely past her mutation.
David Campbell
Edit
Charlotte Chandler
Edit
Other (enemies, allies, etc)
Edit
Ad blocker interference detected!
Wikia is a free-to-use site that makes money from advertising. We have a modified experience for viewers using ad blockers

Wikia is not accessible if you've made further modifications. Remove the custom ad blocker rule(s) and the page will load as expected.